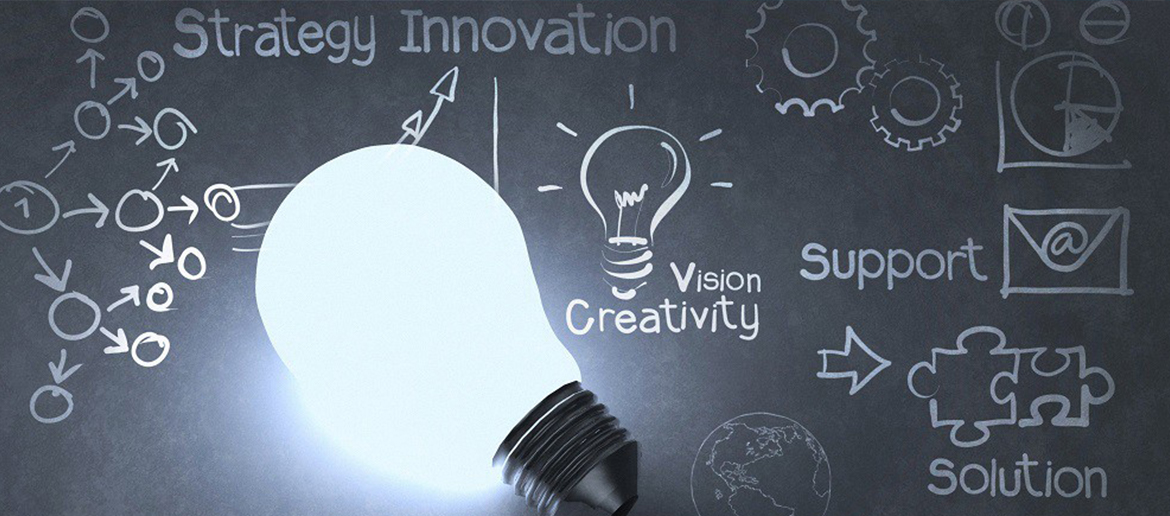 LICENSING THROUGH FAIR TRADING
You MUST understand the licensing conditions set down in NSW by the Department of Fair Trading.
UEE30811 course does not guarantee students can become a licenced electrician but is a necessary preliminary step.
Following successful completion with certificates issued for the UEE30811 Certificate III in Electrotechnology Electrician, the graduate can apply to the Department of Education and Communities (DEC) or the Vocational Training Tribunal (VTT) for a Certificate of Proficiency.
A graduate will need at least 12 months relevant electrical wiring work experience utilising knowledge and understanding of the AS/NZS 3000:2007 in the residential, commercial and/or industrial areas. This is prescribed by NSW Fair Trading which requires completion of a 'Referee's Statement Electrical Work' form by an approved, licenced electrician who can verify the performance standard of the graduate. Graduates then apply for their electrical license at NSW Fair Trading.
This is a short summary. The accurate and essential information is on the NSW Fair Trading website.
UNIQUE STUDENT IDENTIFIER (USI)
It is a requirement that all students in Australia have a Unique Student Identifier (USI). The USI will be a lifelong number which will enable your records and results to be collected in an online system. By having a USI, you will be able to access your training records and results (or transcript) whenever you need to.
We explain this here and will cover the detail again at induction to the RTO. You must have a USI before an RTO can Issue a Certificate or a Statements of Attainment, unless you fall into one of the exempt categories. For further information on USI exemptions, please refer to:http://www.usi.gov.au/Pages/exemptions.aspx
The Department of Industry has developed the following video to help students access a USI: http://usi.gov.au/students/Pages/default.aspx
If you are unsure or unable to apply for a USI, we can apply for one for you by completing our USI form and giving us permission to apply for it on your behalf.
Your Unique Student Identifier (USI) contains personal information, contact details and your training records and results. The USI system has been designed to keep this information safe and secure and is only accessed by the organisations and employers you to choose to have access to your records.
ENQUIRE NOW!
Time to become QUALIFIED