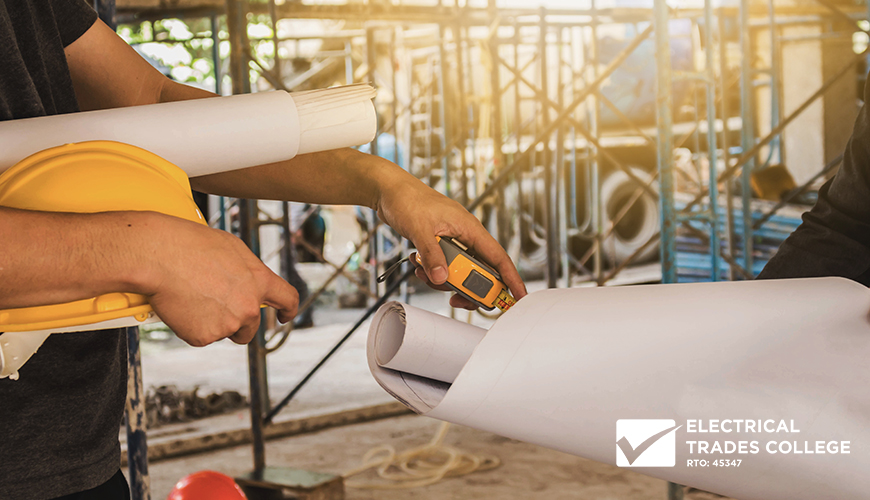 WHAT IS RECOGNITION OF PRIOR LEARNING (RPL)?
Recognition of Prior Learning (RPL) is designed to recognize your work experience, work performance and knowledge of electrotechnology. This includes electrical knowledge and skills gained through formal and informal study, work experience, industry employment and other relevant life experiences. Electrical Trades College is committed to helping you get your trade experience recognized.
Electrical Trades College Blended RPL Pathway Program
The UEE30811 Certificate III in Electrotechnology Electrician, Blended RPL pathway program offered by Electrical Trades College is designed to formally recognize knowledge and skills already gained through formal training and work experience in the industry. It can be used towards a trade license as an Electrician.
Skills you have gained through formal and informal study, work experience, employment and other life experiences all form part of this recognition. Our RPL model will allow each eligible candidate to present your formal training and work evidence, so you can smoothly move through our challenge testing and gap training if needed. This is a thorough recognition and assessment process, but it can be completed in 16 – 30 weeks. Some people may take longer depending on your strength of evidence and available time.
IMPORTANT INFORMATION:
STUDENT HANDBOOK, POLICIES & PROCEDURES, FEES AND CHARGES
Information about our Training & Assessment, Policies & Procedures and Student handbook are available upon request and will be given to you prior to enrolment. These documents contain important information about your training course, fees and charges including our refund policy.


Entry & Selection Criteria
0.00 average based on 0 ratings